The time period between Thanksgiving and New Year's Day is often a time when people are most likely to overindulge. The holiday season tends to encourage overeating and other excesses. Moreover, it is easy to get too busy during the holiday season to maintain a regular fitness routine. Stress levels also can skyrocket during this time of year, taking a toll on well-being. There are good reasons why so many New Year's resolutions are health and fitness related, as people try to recover from seasonal overindugence.

When possible it is be better to maintain healthy habits throughout the holiday season. As an employer, you can help your employees avoid holiday health pitfalls by encouraging workplace wellness throughout the holiday season. Below are some ideas that can help.

Sponsor a Fitness-Themed Charity

This is the perfect time to sponsor a charity run, bike ride or other creative charitable endeavor. You can organize teams of your employees and their families to participate, so not only will you be doing something good for a worthy charity, your employees will have a chance to get some physical activity in a way that's fun and rewarding. A holiday fun run in December may even provide an extra incentive for people to eat healthily and stay in shape during November.




If there isn't an appropriate charity event scheduled in your area during the winter season, there's nothing to stop you from organizing your own. Look for a local cause that could use support - many charities that provide meals, shelter, clothes and toys for underprivileged families often end up overwhelmed during the holiday season and can use extra support. For example in 2016, Active Wellness is sponsoring a fitness event to benefit ALS (Amyotrophic Lateral Sclerosis).

Make Healthy Food Easy to Access

Workplaces are often inundated with candy and sweet treats during the holiday season. Loyal clients and vendors often bring baked goods or food baskets, as well as send candy, to express their appreciation for all your hard work throughout the year. Employees share rich dishes or leftover treats during holiday potlucks and office parties.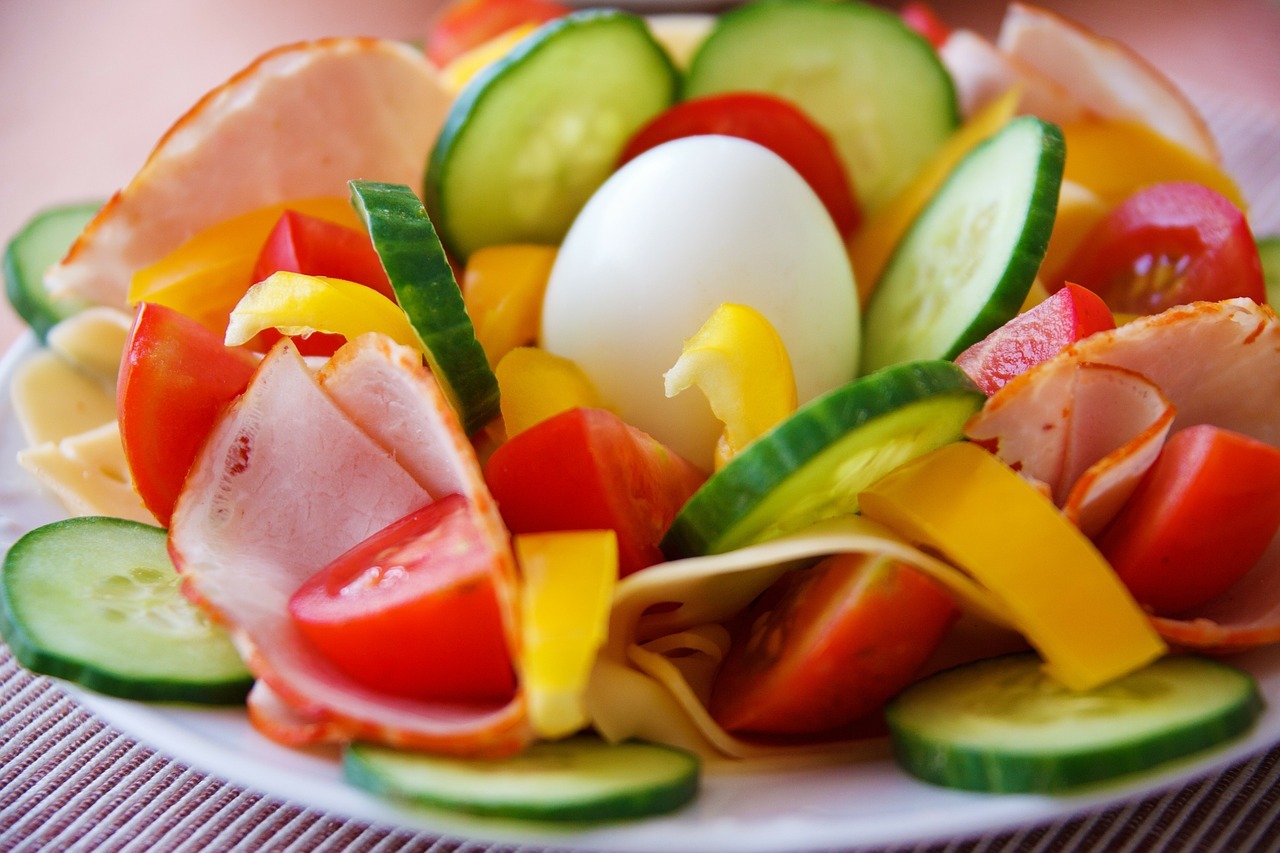 Healthy dishes can be festive too.

Make healthy food easy for your employees to access. If you have a cafeteria, this is a good time to review your menu and make sure that you're offering selections that will not only keep hunger pangs at bay, but will also provide your employees with needed nutrition. If your oranization does not have a cafeteria, you can still help your employees. Keep water bottles and healthy snacks like trail mix and fruit in the break room for any employee who wants an alternative to unhealthy choices. Organize an employee recipe swap with a health-conscious theme. Choose a caterer that offers healthy dishes made from locally-sourced ingredients for the office holiday party.

Promote Appropriate Use of Sick Time

The holiday season is sometimes known by another name - the cold and flu season. Encourage your employees to use their sick days when they need them, and watch out for policies that discourage employees - even unintentionally - from staying home when they're ill. Employees spread unwanted germs when they come to work under the weather, and can end up costing organizations higher productivity loses when compared to simply staying home.

Also, it is ill-advised to require workers to get docotr's notes for absences if they simply have a cold or the flu. This drives up healthcare costs and can prevent employees from staying home when they really need to, because it's often easier to just go to work sick than it is to get a doctor's appointment on short notice. Managers should set the tone by taking themselves home when they're ill - employees take their cues from leadership.

A healthy workplace is a productive workplace, and you can't let productivity slip during the holiday season. It's worth making an extra effort to ensure that your employees have a healthy workplace during this traditionally unhealthy time of year.