If you're in the planning stages of creating a new fitness center for your community, it's a good idea to have a handle on some of the different design options out there. There are a variety of ways to design a fitness center, and you'll need to do some research on the pros and cons to decide which one is right for your facility. You also need to have an idea of what trends are currently gaining in popularity, so that you can choose one that will attract users to your facility and keep them coming back. Take a look at some of the fitness center design trends that are bound to be hot in 2016.

Smart Technology Integration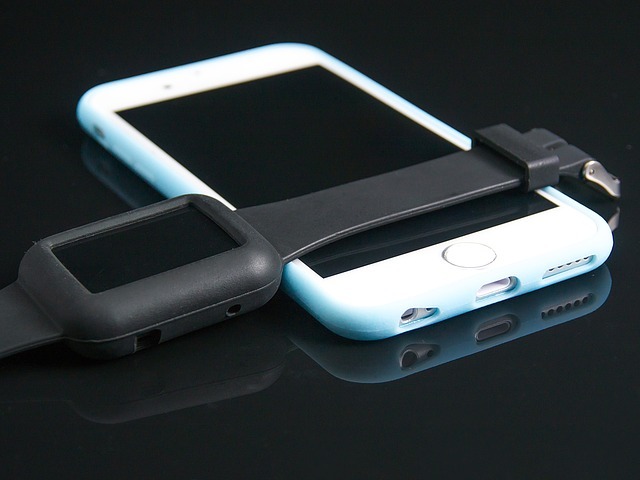 Make it easy for your members to use their devices in their fitness routines.

There really is an app for everything these days, and that includes the fitness world. From apps that track and analyze everything from movements and workout times to calories consumed and burned, to apps that will give you the perfect soundtrack for your next workout, fitness buffs are using smart technology to get the most out of their workouts, and you need to be prepared for that.

In 2016, you will be expected to offer more than just free WiFi. At a minimum, you'll want to have charging stations for mobile devices. However, you may be interested in going further - exercise machines with screens, smart wristbands that track activity on the machine's and sync that data with the wearer's cell phone, your own apps. It may be expensive, but if you can afford to throw in some technological extras, it's liable to increase interest in your facility.

More Space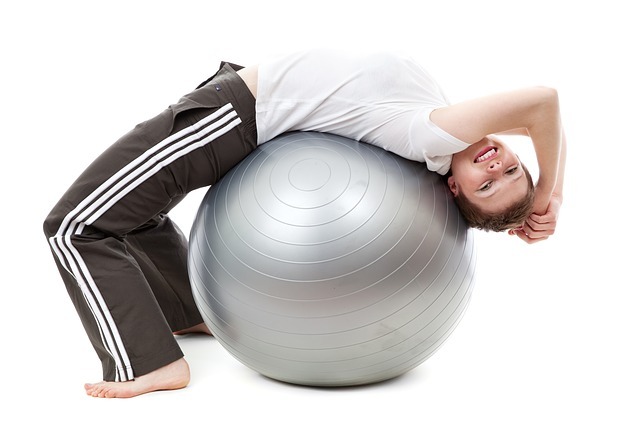 Make sure that your members have plenty of room to spread out.

The more spacious your facility, the better. Fitness center members are not interested in navigating small spaces jammed with too many machines, and they expect to see plenty of floor space for everything from lifting to yoga.

Of course, not every fitness center can be huge, but it doesn't have to be. If you're working with space constraints, consider narrowing your focus. Boutique facilities that focus just on one or two types of exercise are also becoming more popular. So popular, in fact, that many people maintain two memberships - one membership at a large gym for the variety of amenities, and one at a small facility that focuses on one thing - like spinning, for example - and takes a unique approach to that one thing.

So, if you don't have room to spread, try picking out a few areas of focus that your facility can excel at. That way, you can maximize the space that you do have instead of trying to cram too much into too small a space.

Stylish Interior Design

Members don't want to go to their fitness center and stare at blank walls or plain floors while they work out anymore. Instead, lobbies of fitness facilities are beginning to resemble upscale hotel lobbies, and workout spaces are characterized by bold colors and good lighting.

The aesthetics of your fitness center convey an instant message to anyone who walks through the door, so be sure that yours are sending the message that you intend. An aesthetically pleasing fitness center design doesn't have to cost a fortune, but you may have to employ some creativity to save money while making a statement.

To ensure the success of your facility, get help from the experts in the industry when putting your fitness center design together. For more details, contact us today.