Updated Nov 3, 2016.
Fitness and living a healthy lifestyle have become top priorities for people of all ages. Creating a suitable and satisfying workout environment, whether it is for a residential community or a healthcare facility, involves many elements, from the proper design and development of the facility to choosing equipment and adhering to standards and codes. For many planners and developers, hiring a top-notch health services managment company such as Active Wellness is the best choice for a variety of reasons.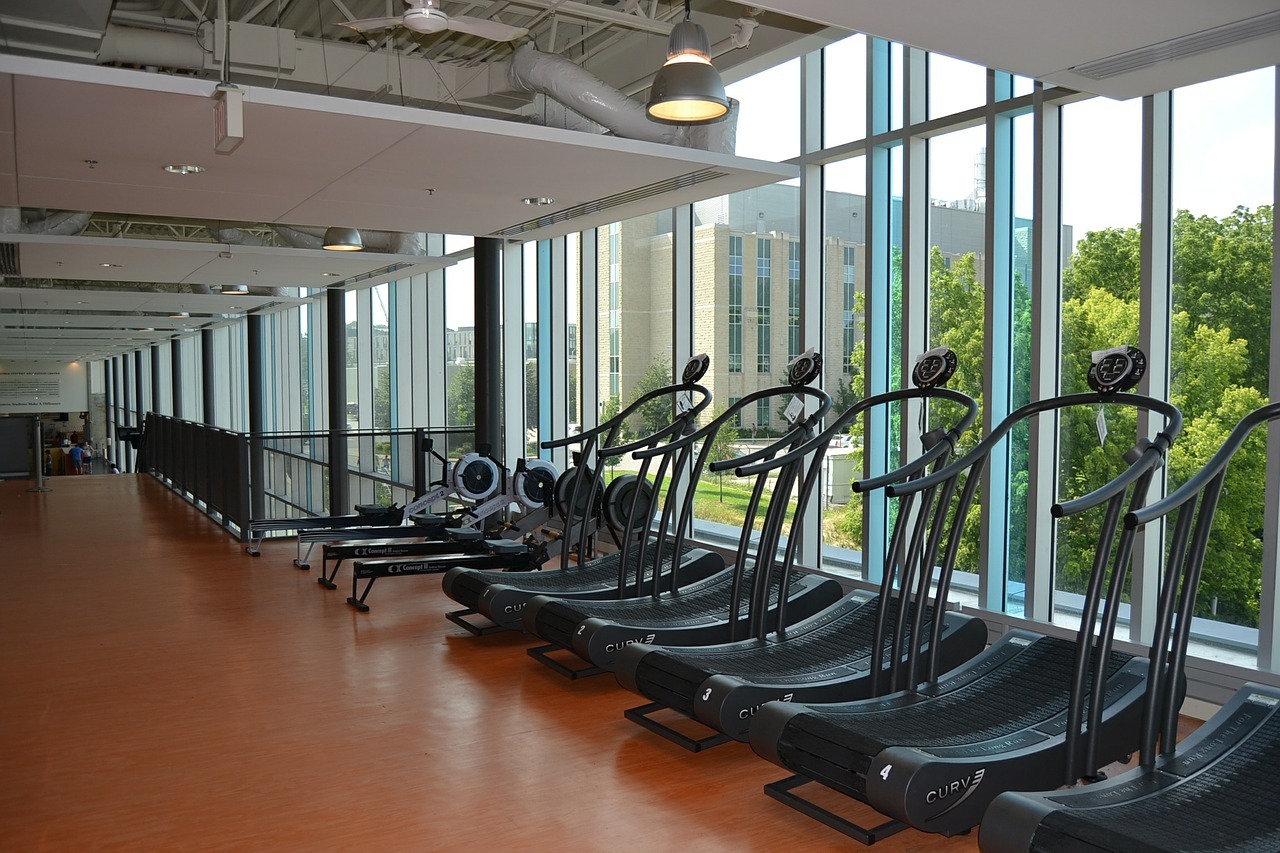 Fitness management companies assist with designing fitness centers, choosing equipment, and ensuring standards are maintained.
Perfecting the Plan
In the beginning, there is a plan, but bringing that plan to fruition may be difficult and complicated. This is where a health services management company's job begins. They take your requirements for your residents or patients, their needs and goals, and develop a plan for the facility that meets all codes and standards while maintaining the personality and appeal that will keep residents and patients coming back.

Fitness Center Requirements
A well-organized and effective fitness center should include a variety of physical activity spaces to meet the individual needs of residents or patients. Most fitness centers can be roughly divided into four areas: a warm-up/ cool-down area, and areas focusing on free weights, circuit training, and cardio work. Each area needs to be designed around the specific requirements of that spaces equipment, with durable finishes and plenty of flexible space.

Construction Guidance
A fitness center also needs to be properly ventilated, with the right lighting and acoustical controls to suit the needs of each individual workout area. Interior finishes need to be durable and safe, as well as attractive. A good fitness management company can recommend the best contractors for the space, as well as connecting planners and developers with the right sources for the materials that they need.

Equipment Procurement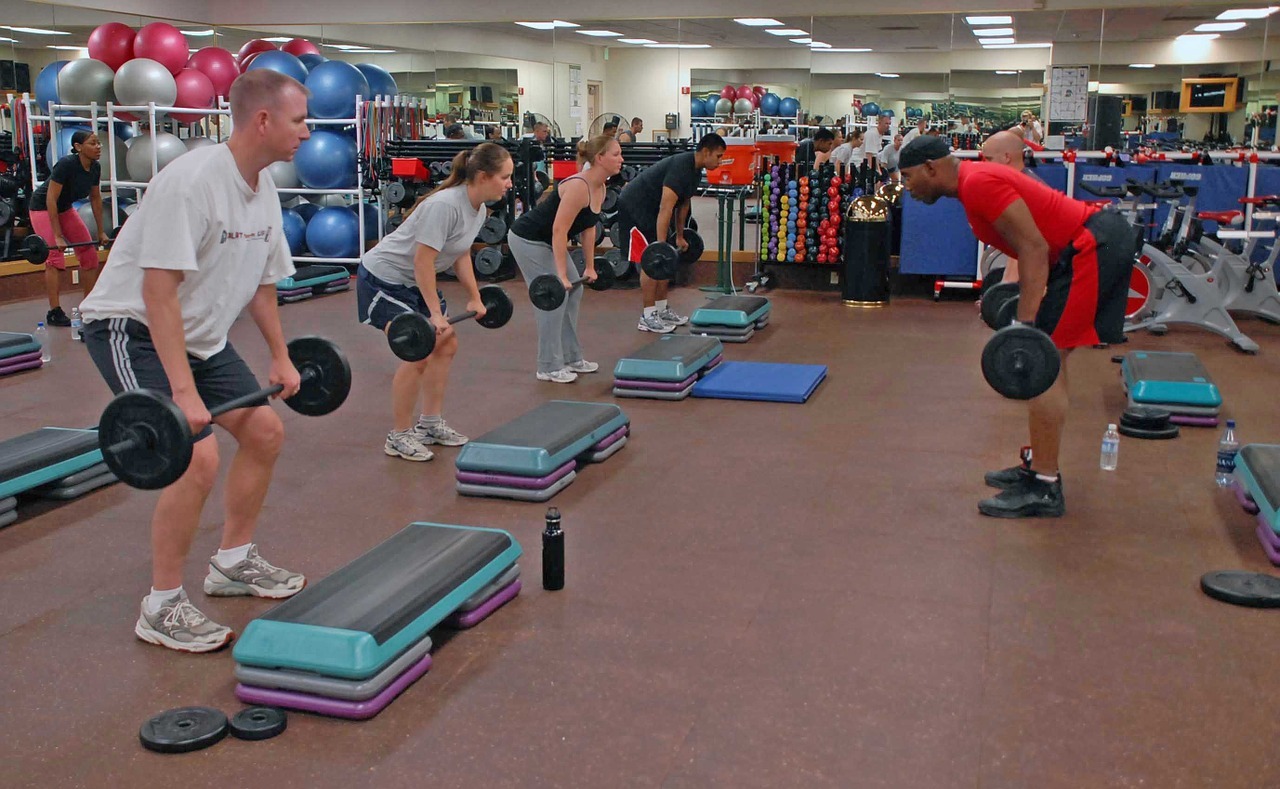 Whether it is a high-tech treadmill or sets of free weights, choosing the right fitness equipment is important.

Another important area where afitness management company is invaluable is in the procurement of fitness equipment for the facility. Not only can they provide the best recommendations for what kind of equipment to get to suit the individual needs of the facility and its residents or patients, but they can also connect planners and developers with equipment providers that offer discounted pricing, arrange delivery and installation, and even ensure future support if the equipment becomes damaged or breaks down. They can even arrange for preventative maintenance to keep the athletic equipment in tip-top shape.

Keeping Your Fitness Center Healthy

Fitness management companies such as Active Wellness can also be helpful after the fitness center has been completed. They offer invaluable information and advice on fitness center operations. Consulting with them on how to improve how the facility operates, with an eye towards satisfying individuals using the facility as well as saving money, is a great reason for existing fitness centers to seek them out.

Planning and constructing an effective fitness center, whether it is for a residential community, a hospital or rehabilitation center, or as part of an office wellness program, involves a number of important elements.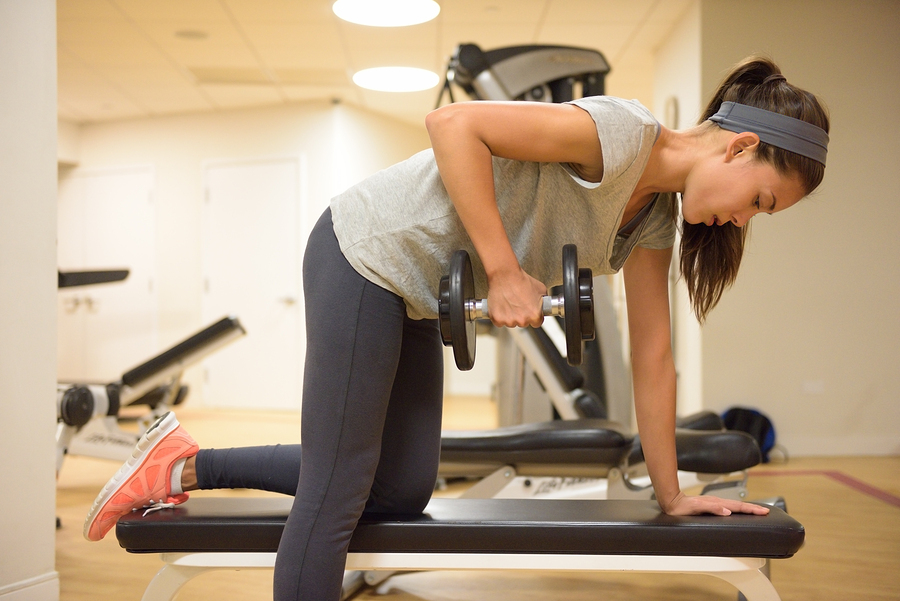 Corporate wellness programs also benefit from fitness management supervision, from crafting the program to fitting out the fitness area.

Hiring a fitness management company such as Active Wellness can make the entire process so much easier. Starting with the specific needs and requirements for the space, the fitness management company can assist with the planning, design, construction coordination, and equipment procurement for the space, as well as providing overall management advice to help the fitness center run at its best.
To find out more about how Active Wellness can help your business, click here: