For community planners and developers, the fitness center has become one of the key selling points when marketing to prospective residents. Keeping your facility current, with the latest technology and equipment, means keeping abreast of the market and up-to-date on the latest developments with an eye toward your center's design and projected usage. So, what's new?

Training Systems

All in one "playgrounds for adults" have become popular additions to fitness centers, allowing users to go from one exercise to the next with ease. The SYNRGY360 is the latest step in evolution for training systems, offering a functional training hub that also connects up to other exercise jungles within the brand, offering limitless potential to suit your fitness center design and user needs.

Burning Calories with Infrared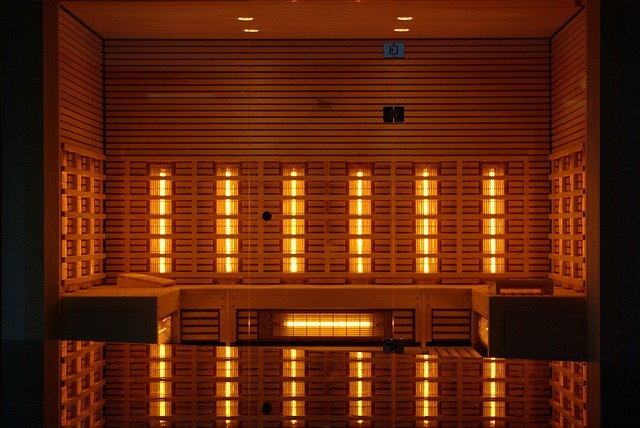 Infrared saunas have become a workout environment, offering space for hot yoga and other high-temperature fitness programs.

Alternative wellness therapies are becoming extremely popular in larger gyms and fitness centers, and innovative technologies are making it possible to bring these same types of equipment to smaller venues. Infrared saunas are the latest example of proven old methods of health and wellness blending together with modern technology. Planet Beach's Hot Box Detox is a three-person sauna unit that uses isometric pressure coupled with sauna temperatures to flush toxins from the body as you work out. Ideal for yoga or similar low-impact fitness programs, the infrared sauna comes with an accompanying spa program, an easy way to integrate spa sensibilities into your residential fitness center.

Shake it Fast and Healthy

Everyone wants to get fit fast, and vibration technology makes it possible. The Power Plate is one of the latest examples, an exercise platform that vibrates up to 50 times per second. The slight imbalance created by the vibration causes your muscles to react in particular ways, making each movement, each exercise more effective. The latest model, the Power Plate pro7, features a touchscreen that takes users through a variety of effective exercises, and even features resistance cables to work out the arms and upper body. Vibration machines like the Power Plate are ideal for a small fitness center, as they offer a variety of health benefits but take up very little space.

Climbing The Tower of Fitness

Another self-contained fitness equipment option covers the need for solid cardio machines while taking up as little space as possible. The Power Tower, by Synergy Air Fitness, satisfy the need for a versatile cardio workout in minimal space. Offering aerobic and strength workouts, the machine utilizes a Continuous Variable Transmission (CVT) so switching workouts is as easy as shifting a gearing handle. In addition, the Power Tower workouts help increase metabolism, and improve overall body tone and coordination.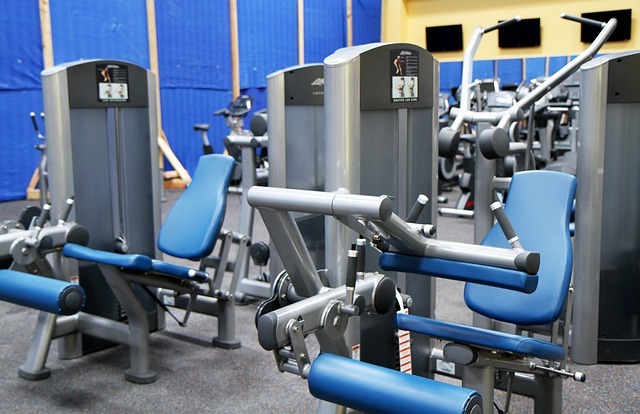 Multi-use equipment has become more popular for smaller fitness center, and technology has made them extremely versatile.

A large number of variables go into planning your residential community's fitness center, chief among them finding ways to utilize the space effectively and provide your residents with the workout opportunities they desire. The latest fitness equipment options, and the constant evolution of new technologies, offer you plenty of ideas for outfitting your fitness center, making it easy and appealing to use.

For more information about what Active Wellness can do for you and your new residential or commercial fitness center, including how to include the latest technology and equipment, please contact us.

Author Bio:
Gabriella Messina is an author who has written online content on a variety of subjects, including fitness center design, fitness education, massage therapy, and general health and wellness topics.