Updated Nov 3, 2016
Living healthy has become a priority for many people these days, perhaps none more so than the Millennial Generation. For Millennials, ranging in age from late teens to mid-thirties, living an active and health-conscious lifestyle guides their choices in where they live and what they eat, and in their choice to make fitness a part of their everyday lives.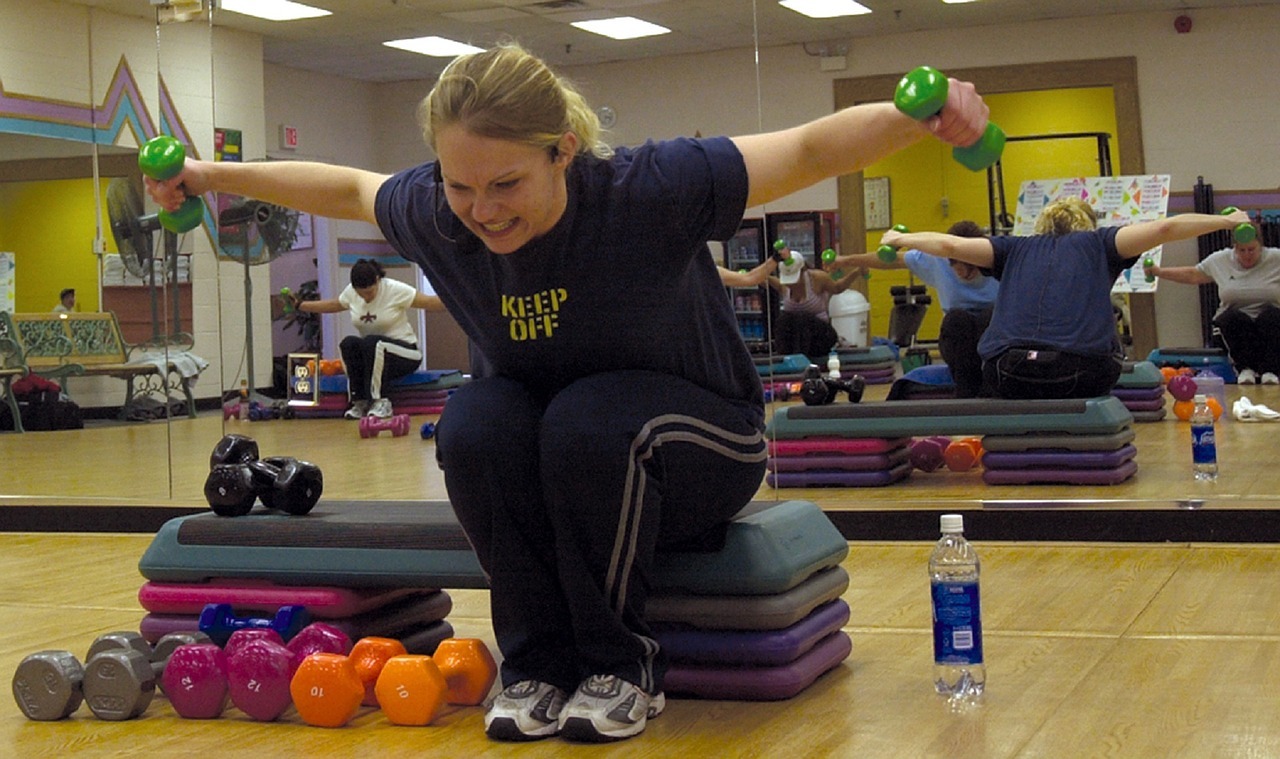 Millennials value fitness and healthy living options when choosing a new residence.

Though nearly one-third of this generation belongs to a gym or fitness club, many more young adults are actively seeking alternative fitness options that are more convenient, less expensive, and that satisfy their particular generational needs for group-oriented activities.

For residential communities looking to attract residents in the 21-35 age group, the expertise of a health services management company will be invaluable. Health services management companies such as Active Wellness track and incorporate some of these major trends that are attracting this generation of discerning residents, designing tenant fitness centers that will be appealing to prospective tenants on many levels and providing program management that will ensure that the fitness center has lasting appeal for residents.

Millennial-Style Fitness

Millennials are more social and communal than the previous generations, and this mindset extends into their fitness pursuits as they seek out experiences rather than structure. Even those who join gyms are more likely to enroll in group classes than to practice solitary fitness activities. This generation also enjoys participating in marathons and other event-based activities, hence the growing popularity of color runs, mud runs, and obstacle courses.

All-Together Now!

Millennials often actively seek out connections with others, both through technology and in their community, and this carries over into their fitness choices. Group activities are preferred, with a focus less on competition and more on togetherness and helping each other to succeed. For residential communities and tenant fitness, incorporating this key requirement into the design of their fitness centers is very important. Larger workout space, suitable for group workouts that feature functional training or dance fitness, will be appealing to Millennials, as will regular classes that bring residents together. Yoga and Pilates sessions may also be held regularly in a larger workout space.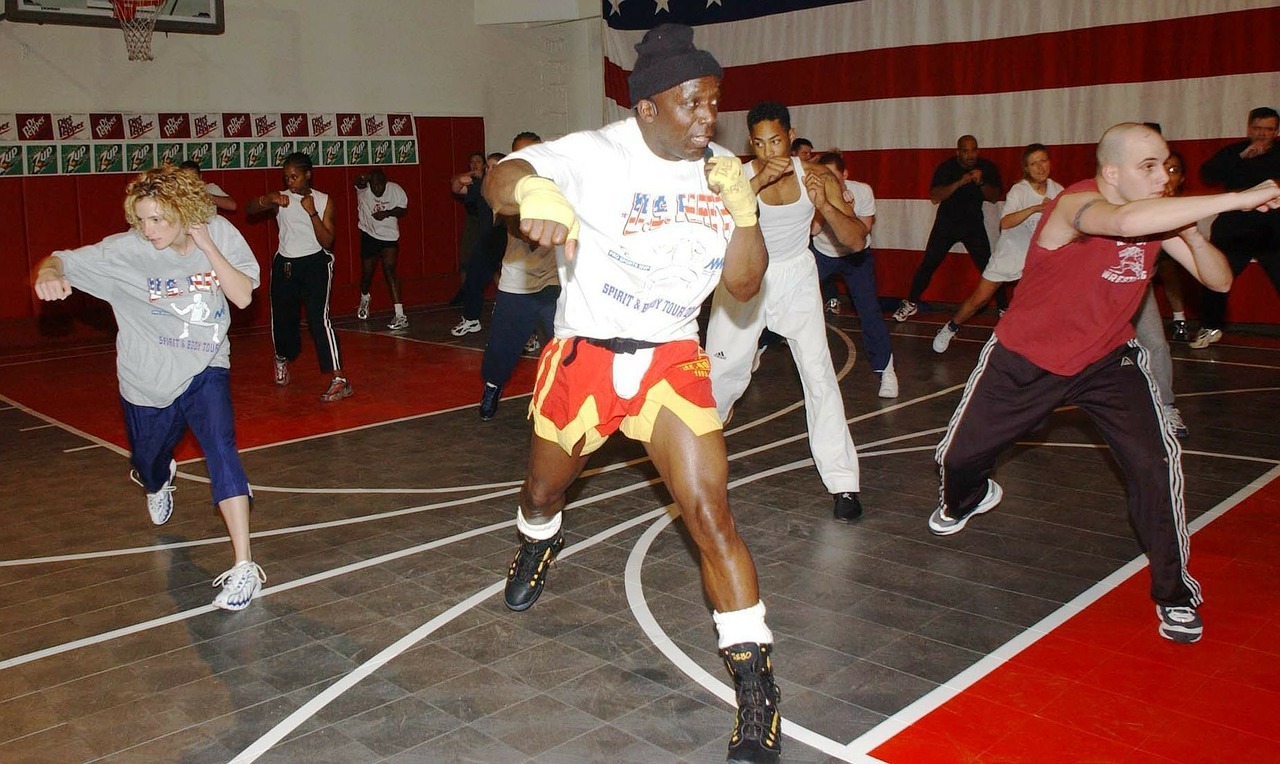 Group exercise, such as spinning or martial arts, satisfy the millennial generation's need for social interaction.

The group mentality also extends into equipment usage, with group exercises such as spinning classes drawing young adults in their 20s and 30s in. Including multiple spinning bikes, ellipticals, and treadmills gives the residential community managers the options of having organized fitness classes that will appeal to prospective tenants. Setting up equipment so it is easy to switch from one piece to another quickly is also important, as Millennials have turned multitasking into an art and never want to stay in one place for long.

Equipment That's Connected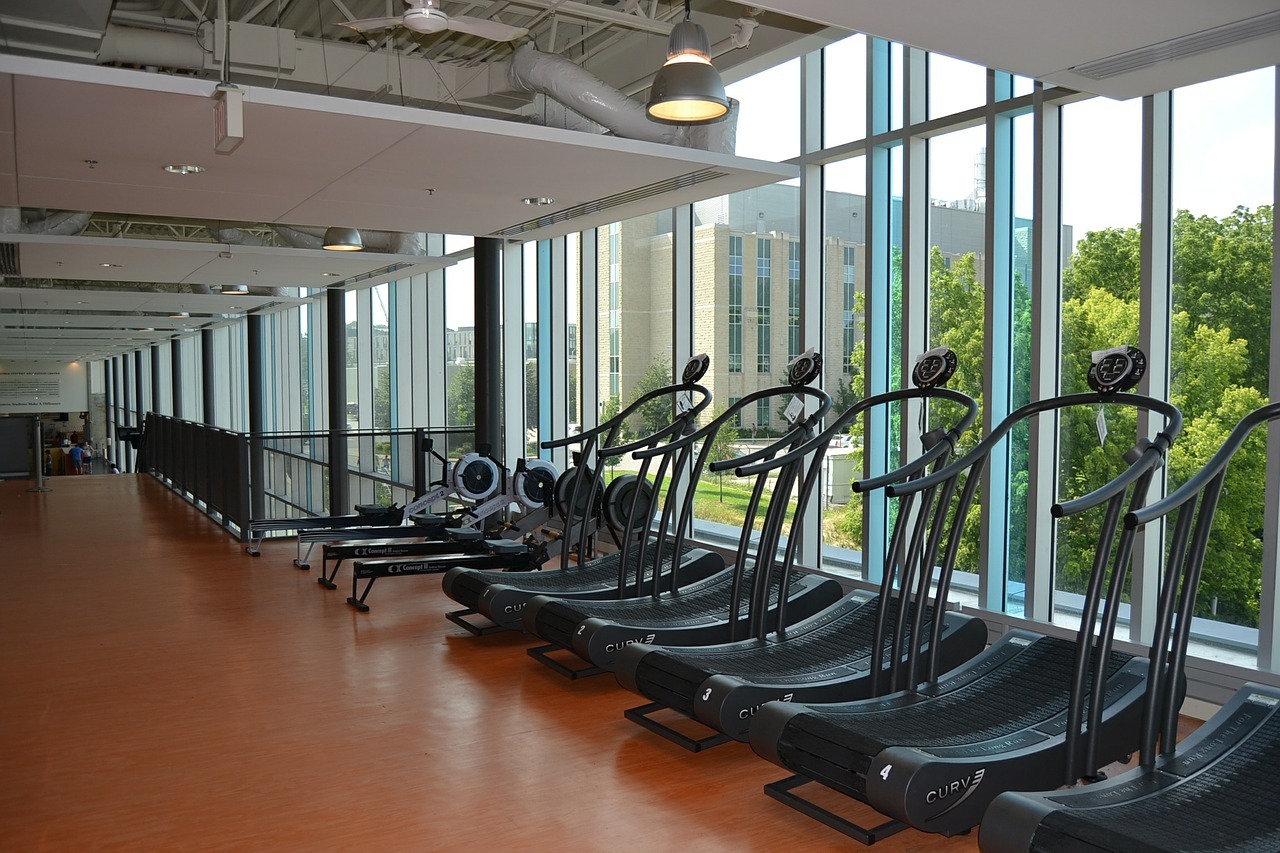 High-tech exercise equipment offers Millennials fitness and connectivity in one.

Millennials are also the most connected generation, so when choosing equipment and designing fitness activities to appeal to them, you have to keep this need to connect in mind. Today's high-tech fitness equipment connects readily to technology, with many including televisions in the dashboard, USB plugs for iPods and other MP3 players, Bluetooth connections, and even specialized apps to monitor and record workout progress.

Shall We Play a Game?

Games are a large part of this generation's lifestyle, and the need to "play" carries over into their fitness desires. A residential community looking to attract young adult tenants may want to organize regular fitness games. Building on their community and social needs, fitness games utilize apps to put those exercising into a fictional world where they can set and meet specific goals and score points.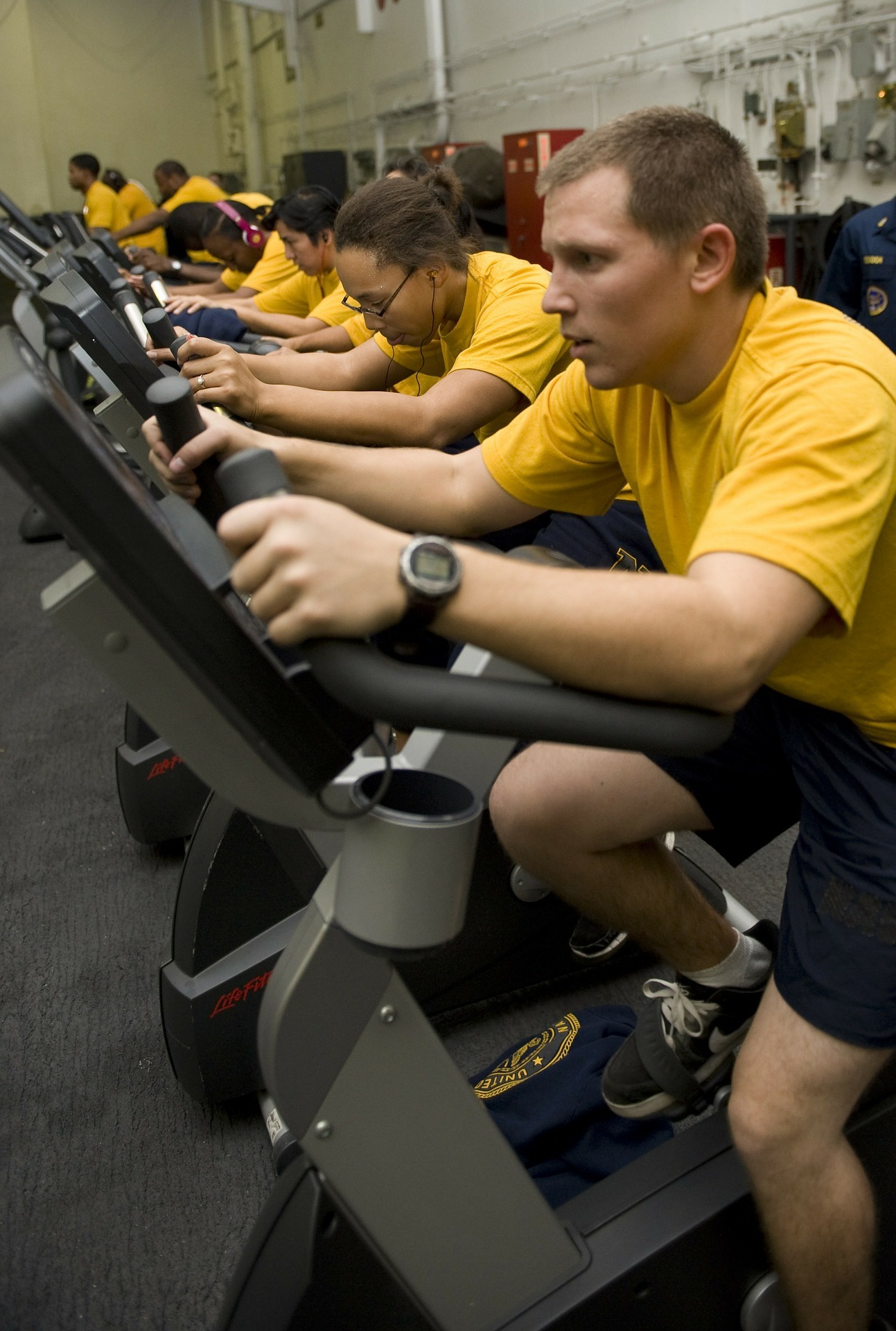 Combining game elements with group fitness is very popular with active young adults.

Millennials can be selective when choosing a residential community for its amenities, and having the right fitness environment is vital if you want to attract tenants from this generation. Focusing on community exercise and their need for stimulation, a residential community needs a high-tech fitness center that encourages group classes, game-like activities, and fosters the social connections that the millennial generation so values. As they balance busy work lives, family, and social commitments, this generation also wants getting fit and healthy to be as convenient as possible.

Residential and corporate communities are very aware of the needs of this highly desirable demographic, and they are taking important steps to attract them and keep them satisfied. Consulting with Active Wellness not only provides them with guidance and management when designing a facility to meet these needs, but the "turnkey solutions" offered by Active Wellness gives them experienced planners and organizers who know how to put together a successful fitness program. Working with you to design a superlative facility and ensure that it provides the highest quality fitness program is what Active Wellness is all about.

For more information about what Active Wellness can do for you and your fitness project, contact us