Updated on Dec. 6, 2016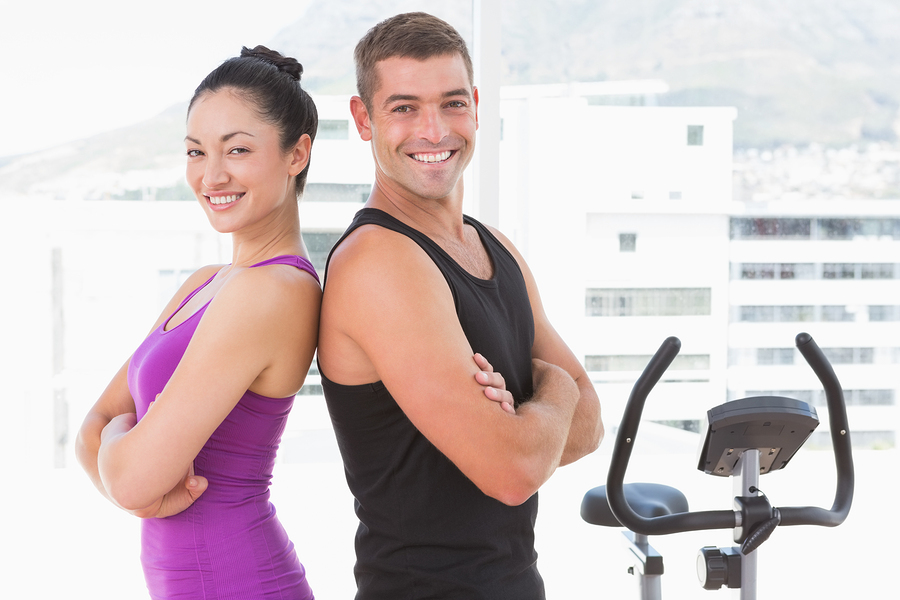 Corporate wellness programs save money and contribute to employee satisfaction.

Employee health initiatives in the workplace aren't exactly a new concept. Even members of Congress have access to a gym while they're on the job. However, with rising healthcare and health insurance costs becoming ever more of a concern, many smart and innovative companies are taking corporate wellness to a whole new level in an attempt to foster a healthy workforce - and save money by reducing healthcare and lost productivity costs in the process. Take a look at what the changing face of corporate wellness means when planning an employee fitness program.

Beyond the Gym

Ideally, a healthy life involves creating healthy habits outside the confines of a gym. Corporate wellness programs can encourage this by incentivizing and enabling employees to begin and maintain those healthy habits. For example, a company may consider encouraging employees to bike to work by paying for their enrollment in a bike-share program or reimbursing some or all of the cost of a commuter bike for interested employees. By encouraging employees to bike to work, corporations are not only promoting good health, but also promoting green, sustainable practices that are good for everyone's health, and a boon to the local community.

Nutrition is another important component of overall good health, and it's one that many workers struggle with. Short meal breaks and the unavailability of fresh, healthy food choices lead many workers to depend on fast food or other sub-par meal options. Forward-thinking companies can promote healthy eating by providing a selection of nutritious meals for employees on-site. By partnering with local growers and producers, a company could affordably provide meals made with fresh, locally-sourced ingredients.

Holistic Health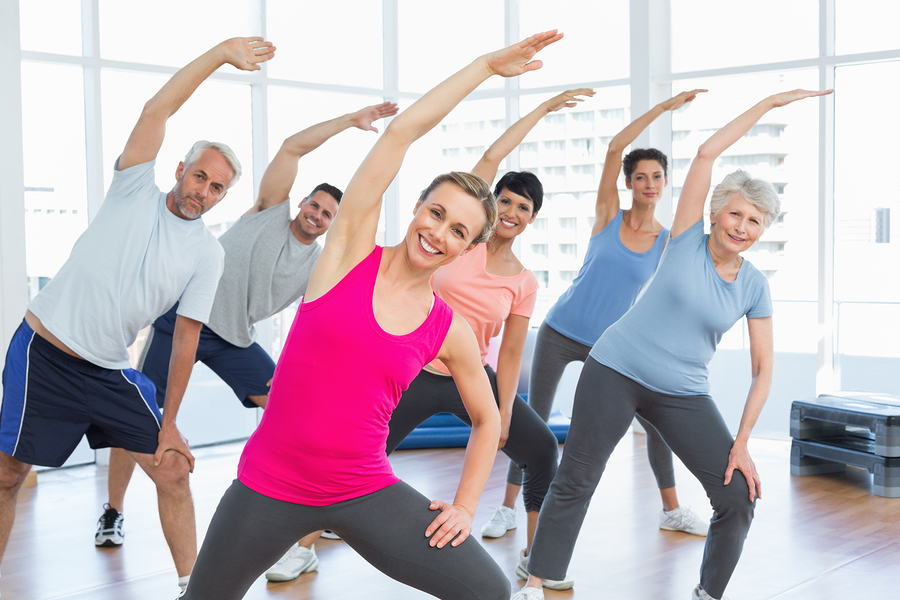 Yoga can be enjoyed by employees of all shapes, sizes, and baseline fitness levels.

In the spirit of encouraging wellness for the whole person, corporate wellness programs are beginning to implement activities aimed at fostering mental health along with physical health. Mindfulness meditation sessions can reduce stress and promote a more peaceful and relaxed environment, which can decrease stress-related illnesses and injuries. Clearing the mind of worry and anxiety can also allow for more creative thinking and problem-solving.

Yoga incorporates both mental and physical wellness at the same time by blending meditation techniques with body-stretching exercises. The result is employees who are less anxious and stressed and also more fit and flexible. Practicing yoga can reduce the risk of repetitive stress injuries, like the kind of back and neck problems that workers develop by spending hours seated behind a desk and working at a computer.

Team Building

It's become common, particularly in tech fields, to provide employees with fun perks, like Foosball and pool tables. But substituting a volleyball court or a basketball net instead provides the fun while also encouraging greater physical activity.

What's more, these activities give employees the chance to work together in teams and also to engage in healthy and friendly competition. These experiences can help employees forge bonds and bring both a team spirit and a competitive edge with them into the workplace.

Planning a corporate wellness program that is outside of the box and addresses multiple employee health needs can not only bring costs down, it can help a corporation to attract high-quality employees to fill open positions, increasing the return on the wellness program investment even further. A fitness management company can provide the guidance you need to design a valuable corporate wellness program in your own workplace.
---
Interested in Corporate Wellness?

Active Wellness delivers corporate wellness and fitness management services to various residential communities, corporate facilities and medical fitness centers. If you're considering starting a corporate wellness program or need some advice about improving your current offerings, consider these bottom-line must-haves for your corporate wellness program: