Health care costs are higher than ever, leaving some businesses struggling to provide coverage for their employees. For many companies, the key to keeping health care premiums low is improving the health and well-being of their employees. Incentivized by the Affordable Care Act, many businesses are turning to fitness and wellness center planners such as Active Wellness for guidance as they implement corporate wellness programs, encouraging their employees to pay attention to their nutrition, activity levels, and general health.
You Are What You Eat
What you eat can have a profound effect on your ability to perform at work, not to mention the adverse effects it can have on your body's health. Vending machine snacks and quick microwaveable meals are the norms in most companies, and the effect it has on the productivity of workers is dismal. However, businesses that are making nutritional counseling and healthy food options a part of their wellness program see significant improvements in their productivity. As you develop a workplace wellness plan for a business, begin by pulling those vending machines and replacing sugary, salty and starchy snacks with healthy snacking choices. This provides your company's employees with a guide for healthier eating, both at work and at home.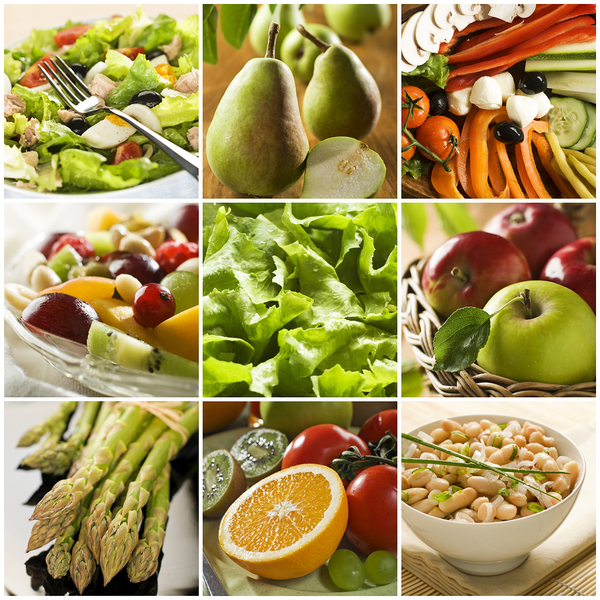 Learning to make healthier food choices at work and at home is an important part of a workplace wellness education program.
Get Up and Move!
Unless the business centers around some form of physical activity, it is safe to say that most company's employees spend a good deal of their work day sitting. Sitting for too long is dangerous for your health, though, and can lead to a variety of physical and general health problems, from stiffness and backache to serious issues such as blood clots in the legs.

As a workplace wellness planner, integrating fitness and physical activity into the employees' daily routine is a major step. A basic fitness center can be easily worked into a business' floor plan, offering workers a handful of equipment options to use, such as a treadmill, fitness cycle, and yoga mats.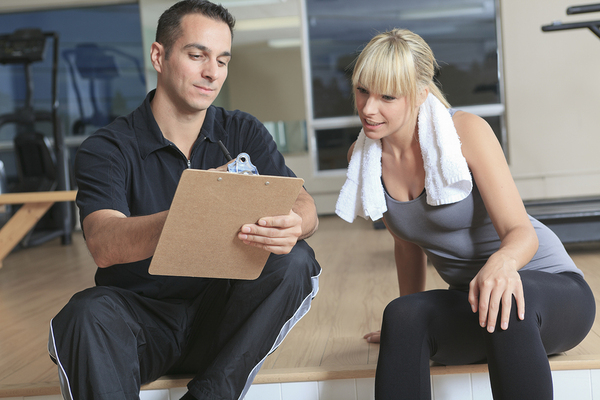 Personal trainers are a great addition to your workplace wellness program, providing guidance and encouragement for employees.

For some businesses, a dedicated personal trainer may be the better choice. A personal trainer can guide employees in a variety of ways, from proper technique and one-on-one fitness guidance to nutritional advice. Also, personal trainers are great motivators, encouraging workers to meet goals they set for themselves and/or targets established by the company.


Taking Care of (Health) Business
Chronic health issues and addiction can also wreak havoc on the productivity of a business, causing employee absenteeism, and even workplace accidents and injuries. A workplace wellness plan should include guidance and incentives for employees to care for their health not only while at work but all the time. Assistance programs for smoking cessation, drug and alcohol counseling, and weight loss programs are all ways to help employees help themselves to become healthier and more productive employees.

Motivating employees to get healthy can be difficult, but many businesses have been successful by incorporating challenges and intra-office games and competition into their workplace wellness plans. Employees can participate in charity events, and challenges that not only benefit their physical and mental health but also benefit others and raise the positive profile of the company.

Cutting costs and improving productivity are the primary goals for most businesses. As health care costs continue to skyrocket, fitness and wellness center planners are working with companies to create comprehensive workplace wellness programs, providing employees with counseling, access to equipment and classes, better nutritional options and a healthier work environment overall.

For more information about how Active Wellness can assist you and your business in creating a comprehensive workplace wellness program, or to arrange for a consultation, please contact us.